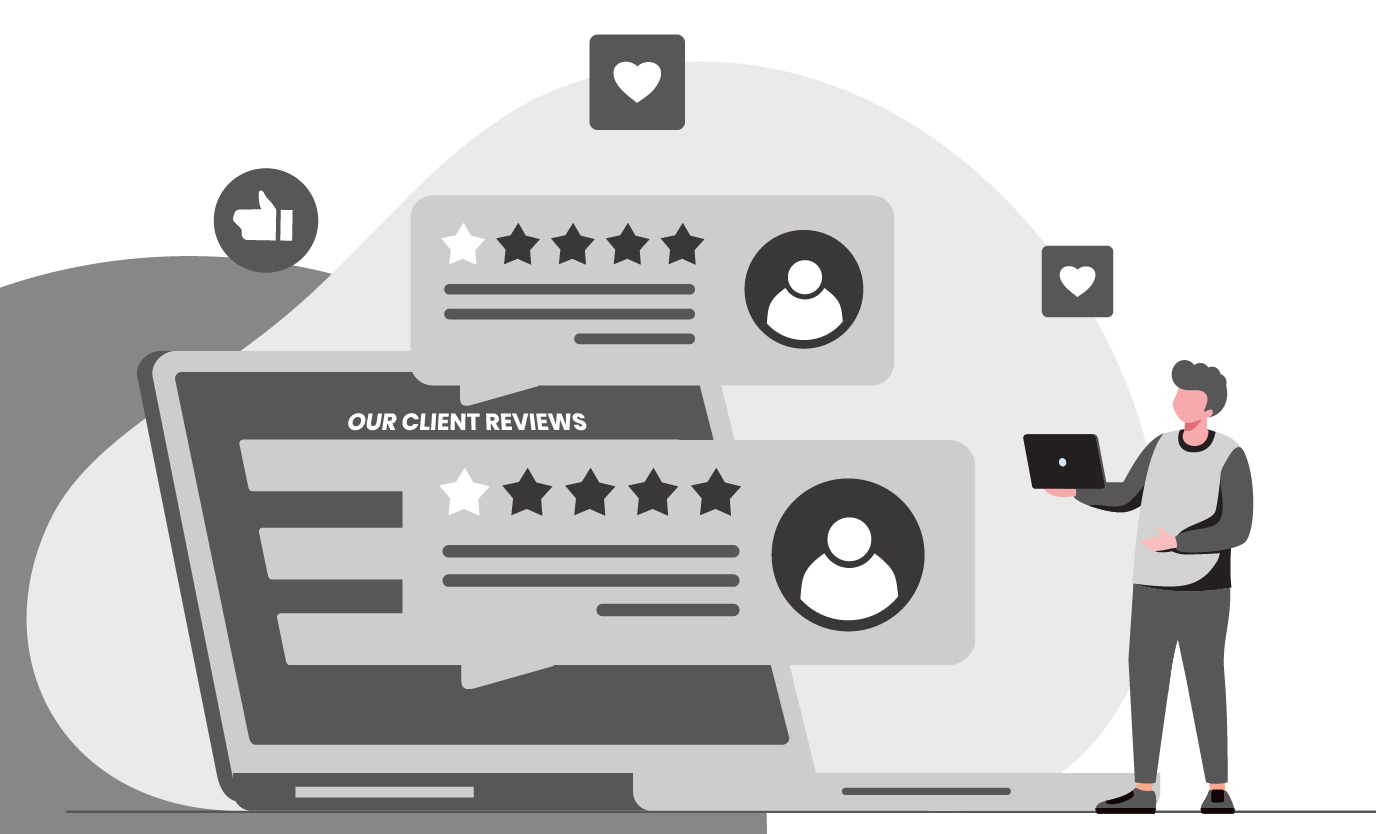 Our client reviews
Jacketars values honesty, thus we show what our customers really thought of us in the reviews. We provide an open forum for our customers to read and post reviews. All of our reviews are genuine. Before buying the jacket from our website, we advise you to read reviews.
I ordered the camel-colored leather blazer despite my initial skepticism. I utilized the measuring chart from the website and my own measurements to ensure the fit was perfect, and when it finally arrived 10 days later, I was quite satisfied with the quality and workmanship. I also loved the color. Throughout the entire day of my event, I only heard positive remarks about the jacket. How did I find working with JACKETARS? Simply said, Outstanding! After the order was placed, I greatly appreciated the correspondence that kept me informed of the order's processing and shipment status.
I'm certain I'll buy something else.
Alex hales
United Kingdom

had an excellent experience with JACKETARS. My husband bought a jacket, which came in 8 to 10 days after being packaged so well in plastic and then in a box to prevent wrinkles. I also bought one, but it was too small, so I had to return it. They sent me a slip to return it for free, and they kept in touch with me until they got it and gave me a prompt refund. It was amazing doing business with them. If anyone is interested, I would definitely recommend them to you because I am trying to buy another jacket and didn't realize they sell more than jackets.
Sara Tylor
USA

Everything about this jacket is excellent. It's of the highest caliber, and the leather is supple and expertly made. The service was excellent, the fit is identical to the chart, and I received support emails from the vendor along with regular updates from the time of purchase till it arrived. After looking in other leather apparel stores, this is the greatest jacket of its kind I'd ever seen. Look no further if you want a stylish, high-quality jacket at an affordable price! My wife was so delighted that day that she went out and purchased a women's hooded bomber jacket. When it arrived, both the quality and fit were excellent!
Kame johns
Australia

I bought a black leather jacket. The quality was much higher than I had anticipated, and the pockets are quite useful. It is wonderful, and I adore it. I simply can't wait to pair mine with every look this season. I apologize for the somewhat late review; I was simply smitten with the jacket. Guys, I implore you to discontinue your quest for a high-quality leather jacket and check jacketars in its place.
Jerry Nicoles
USA

I bought a jacket which was for my partner. It was a wonderful leather jacket that he's happy with is the main reason for the 5 stars. the service for delivery and packaging was fantastic,. It's soft yet sturdy, the color matches the online photo, and the pricing was reasonable. All in all, this was a terrific first time dealing with this firm.
Sue Alexa
Canada
This is top-notch material. I wasn't sure at first, but after reading other reviews I decided to buy one, and I ended up buying two since it was so amazing. You may be thinking, "They can't be any good; it's too cheap," but you're mistaken. The leather is smooth and soft, the stitching is perfect, and the cuts are complementary. Get one; you'll look fantastic.
Tripp linday
United Kingdom

How do I start? Everything was fantastic, in fact. I had a lot of questions throughout the purchase process, but they never hesitated to answer them promptly, and they didn't seem to mind that I was sending them emails nonstop. They went above and above to make sure my measurements were accurate because my order was a custom one. My jacket was great when it got here. It is perfect in every way. I'm going to buy from you again and again!
Marie Aiello
USA

For my partner, I purchased a motorcycle jacket. It is flawless. Amazing fit, perfect tailoring, and perfect leather make my partner look stunning and keep him toasty warm throughout this coldest week in Ireland. Both of us have nothing but glowing recommendations for Jacketars. He loves it, I love it, and I'm so glad I bought it. a lifetime jacket. I'm grateful.
Jofra kane
United kingdom

My son purchased me a gorgeous leather jacket from The jacketars for Christmas. I had to swap this wonderful jacket since it was too small. The level of customer service was incredible! We exchanged multiple emails to confirm the size and to discuss delivery details, among other things. In my 27 years, this was the BEST service I've ever had. They genuinely care, and the jacket is just gorgeous.
Steve smith
Australia