HOW LEATHER JACKETS ARE MADE?
Our top priority is to provide high-quality leather jackets that are flawless, naturally fitted, and stylish. Each order passes through a number of production divisions before being delivered to the consumer.
Our clients must understand how everything works, including the kind of hide we use and how leather jackets are made, processed and shipped internationally.
CHOOSING LEATHER:
A leather jacket is a very useful item of clothing that is also breathable and comfortable to wear because it is made of natural, organic materials. Leather is far more resilient than cotton, and as it ages, its appearance and texture get better. A leather jacket can be worn in various ways, and timeless styles will always be in style. One lifetime-lasting quality leather jacket is better for the environment than a dozen fast fashion throwaways.
Every one of our jackets is made with an obsession for detail and arranged accordingly. Lambskin skins are the main material used to make our jackets, which are expertly handcrafted in our warehouse by skilled craftspeople.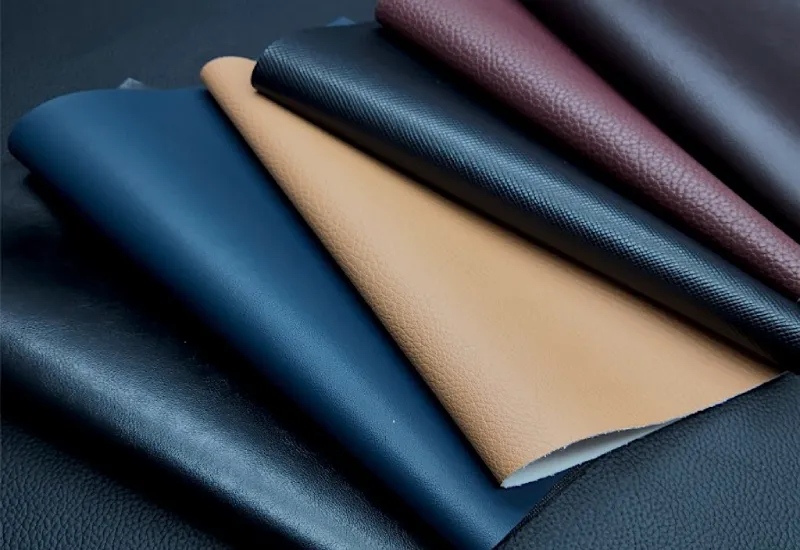 Cutting and TANNING:
After the hides are removed from the beam house and thoroughly cleaned of debris, blood, salt, and hair, leather tanning is the first step in the production of leather. A hide or skin must be processed before it can be used to make a leather product. We make every leather tanned properly.
cleaning AND DRAINING:
After tanning, the skin goes through a washing and drying procedure that uses more energy and requires care. Additionally, it makes the skin soft and simple to incorporate into a product.
sewing and stiching:
A leather jacket is normally made by drawing up a pattern, cutting, stitching, adding lining, and adding decorative elements. To make the ideal jacket in accordance with the specified size, variation, and color, we have skilled designers with experience using garment equipment and machines.
Cutting and Sewing:
The objective is to make a jacket that you can wear with pride for a long time without worrying about the stitches coming undone. Experts at the warehouse gather the bits of leather required for the jacket's exterior and interior patterns. After being assembled, each component is cut out and sewn into place for the sleeves, front, and back.
Jacket Pattern:
For us, a well-designed jacket is crucial. Depending on the style the customer wants, different design components, suitable computerized tools, and procedures are employed to provide the greatest outcomes.
Lining Attachment:
We exclusively include the softest, most skin-friendly viscose inside since it makes the jacket comfier. As a result, the jacket feels comfortable on the body and gets warmer.
quality assurance and packaging:
Because we value customer happiness, our experts perform a last quality check to make sure the jacket is entirely finished and prepared for shipping. In order to maintain stability and provide protection from freight damage, the jacket is properly wrapped and placed in a specific bag.
DELIVERY:
Our primary courier companies are FedEx and DHL, both of which are famous for their quick and secure dispatches. Once the box is handed over to the courier, you will receive a number to track the status of your order. We work hard to provide you with superior service and make sure that our great customers are happy.